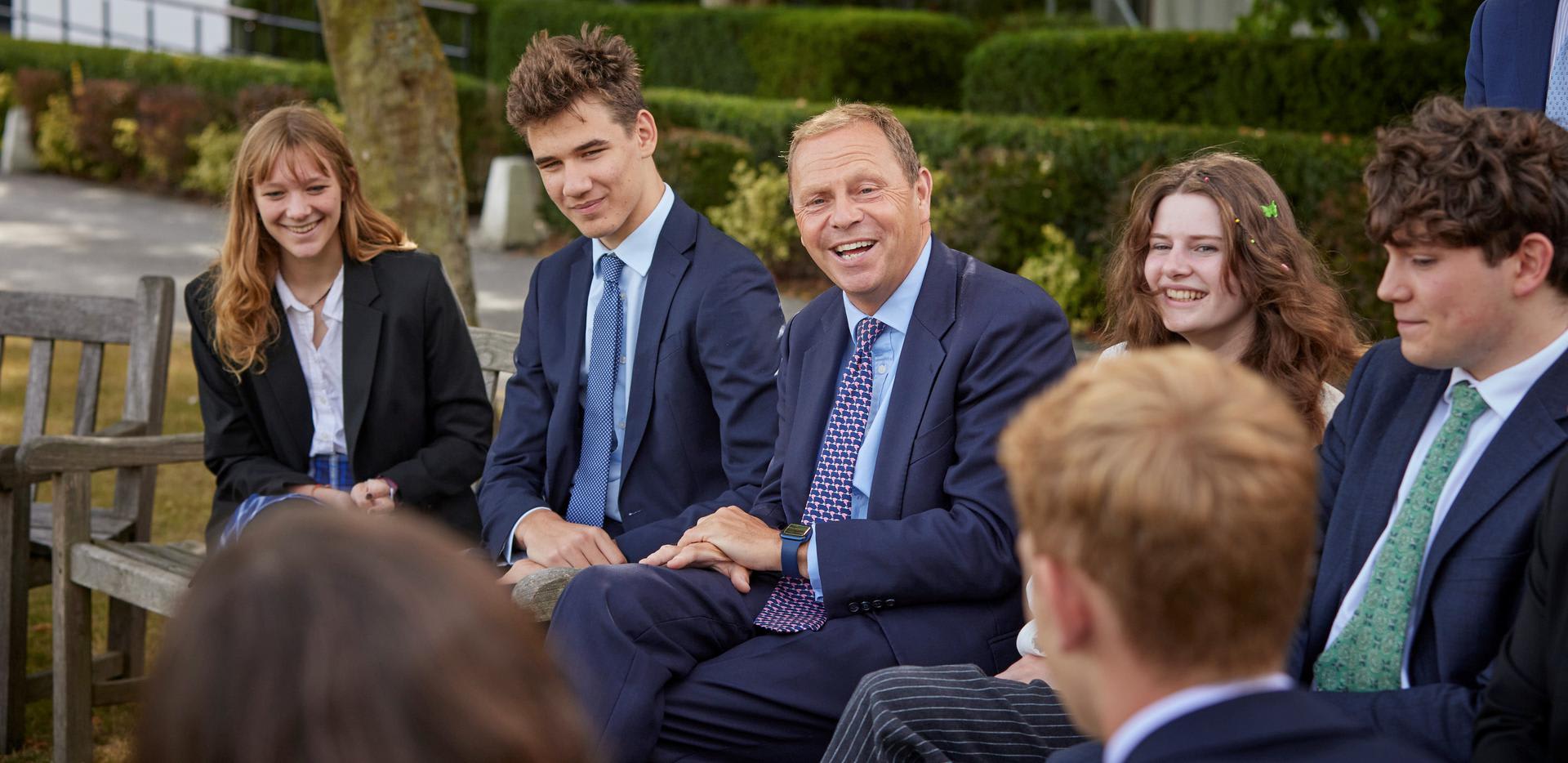 The term seems to be disappearing at pace with half-term now very much within our sights - in many ways I think this can be attributed to the full lives that we are once again able to lead. It was super this week to see numerous school trips take place with our Lower Sixth History of Art students in Salisbury, our Upper Sixth Biologists at Kimmeridge Bay and the Sixth Form Art Students in London. Our sports teams have also been working hard with exciting matches against Sexey's, Bruton, St Mary's Calne and King's Bruton. I am also delighted to congratulate the 1st XI girls' hockey team on their latest win in the English Schools' Cup: they have won all three rounds by drawing 1-1 in normal time and coming through on penalty flicks each time.
Tomorrow will be a busy morning in school as we host our first Open Morning since 2019. We also have a busy afternoon of sport with girls' hockey teams playing King's Bruton while the boys have fixtures against Marlborough College and Pangbourne College.
I wish all of our performers well next week as they showcase the first of our drama performances for the year, Perspective. Details on how to book tickets are given below. We also welcome John Bird MBE to Dauntsey's on Wednesday for our second Mercers' Lecture of the year - it will no doubt be a fascinating evening as he shares his experiences in campaigning to help homeless and socially excluded people.
Have a great weekend.
Mark Lascelles, Head Master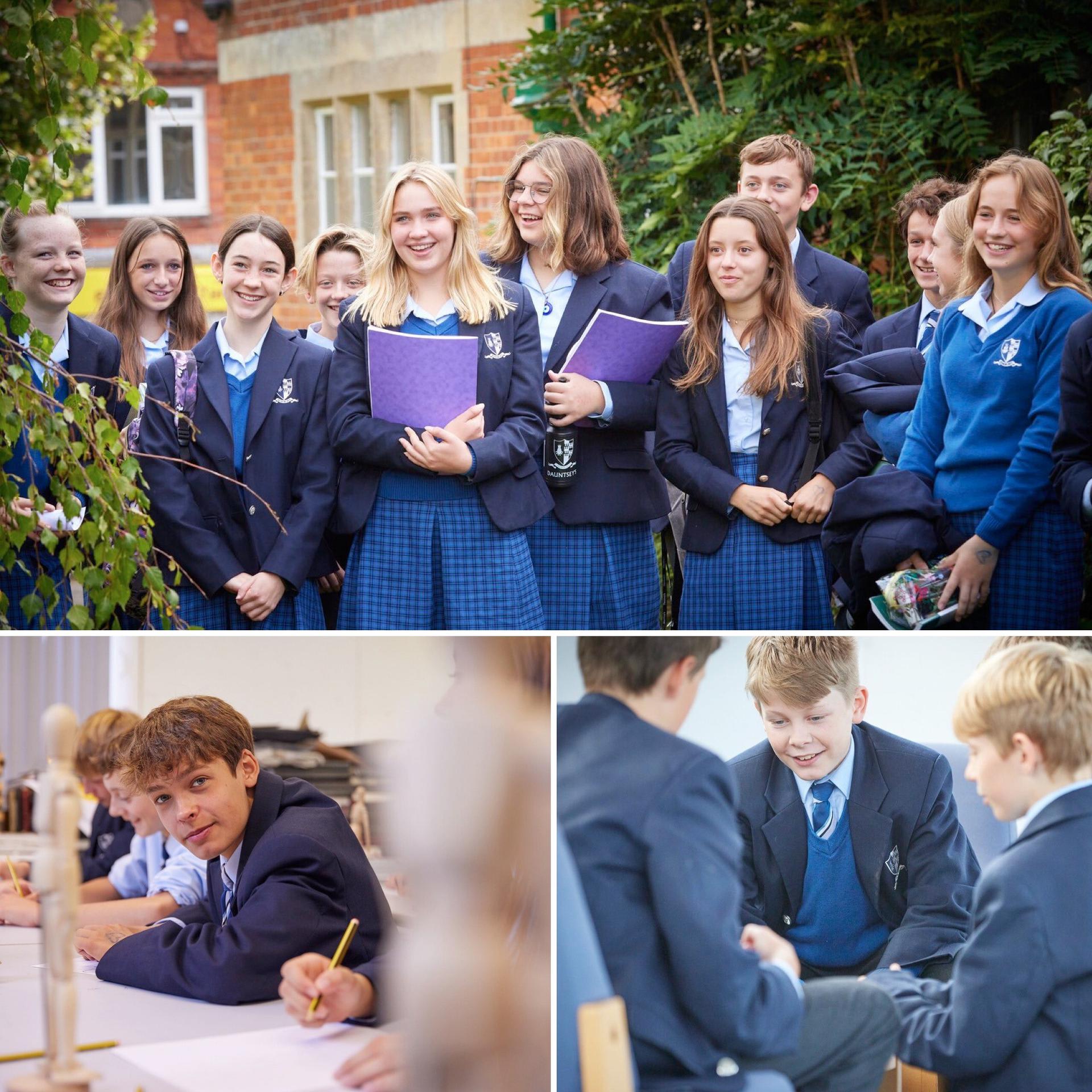 Box Office Now Open for 'Perspective' - 13-15 October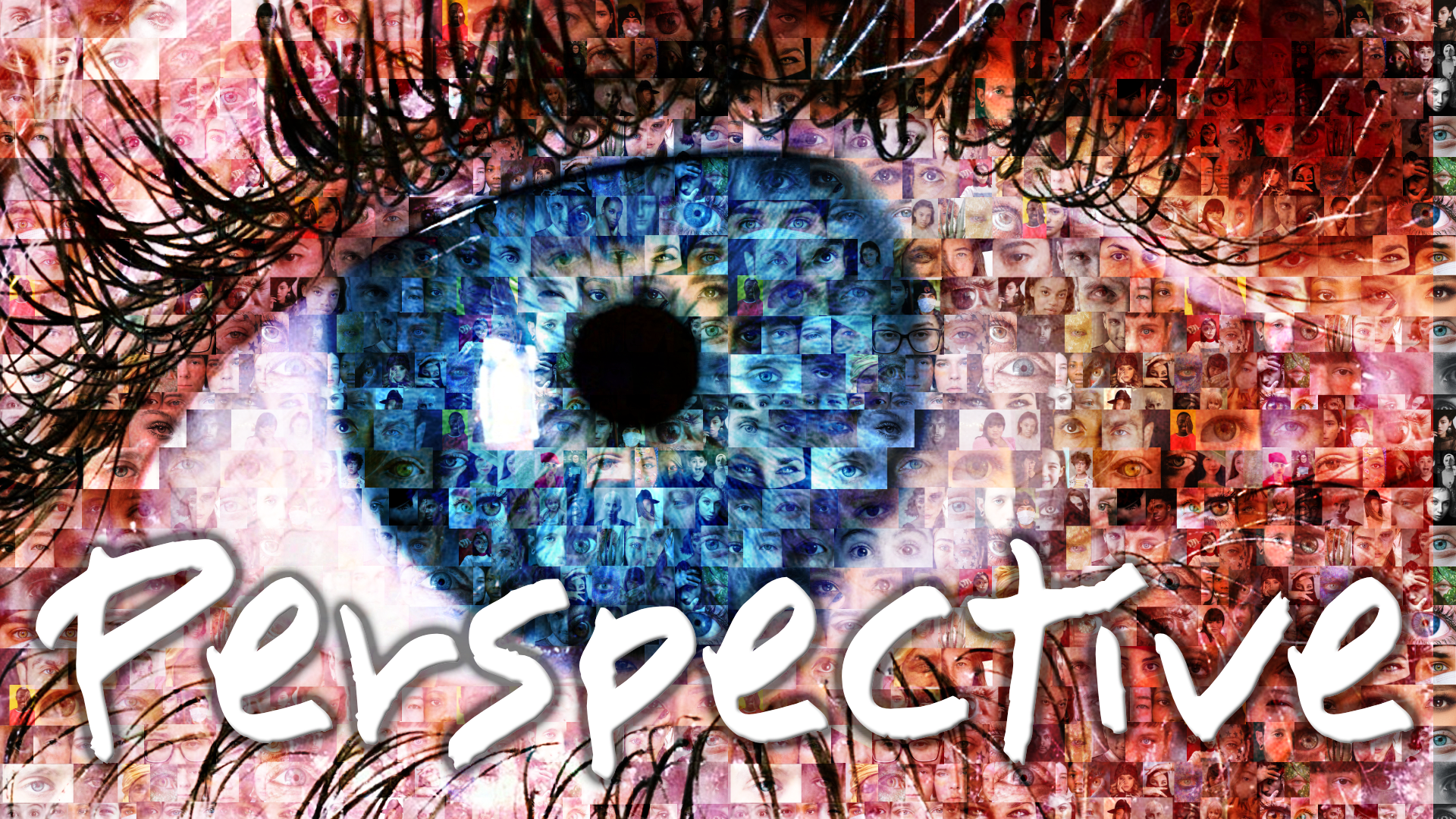 Devised by Dauntsey's pupils, the idea for Perspective was formed from and driven by the Black Lives Matter movement. Our process began in 2020, following the death of George Floyd in Minneapolis, USA.
With a mixture of case studies and dramatised scenes exploring relationships, language and how people view the world, the show explores the lives of a variety of people of different races, backgrounds and ages.
Running time: Approx. 45mins.
Tickets are free of charge but must be reserved online using the link below. Please also read the COVID Policy detailed on the booking page.
Mercers' Lectures Programme
Additional tickets have just been released for the John Bird lecture next week - please do book online if you are able to join.
John Bird, along with Gordon Roddick of The Body Shop, launched The Big Issue in 1991 which campaigns on behalf of homeless and socially excluded people. It is not part of any other media group and guards its independence fiercely and its high standard of reporting has won many high-profile media awards.
In 1995, Bird was awarded the MBE for 'services to homeless people' and in 2006 received the prestigious Beacon Fellowship Prize for his energy and originality in raising awareness of homelessness and his support of homeless communities worldwide. He was nominated for life peerage by the House of Lords Appointments Commission in October 2015 to become a non-party-political peer.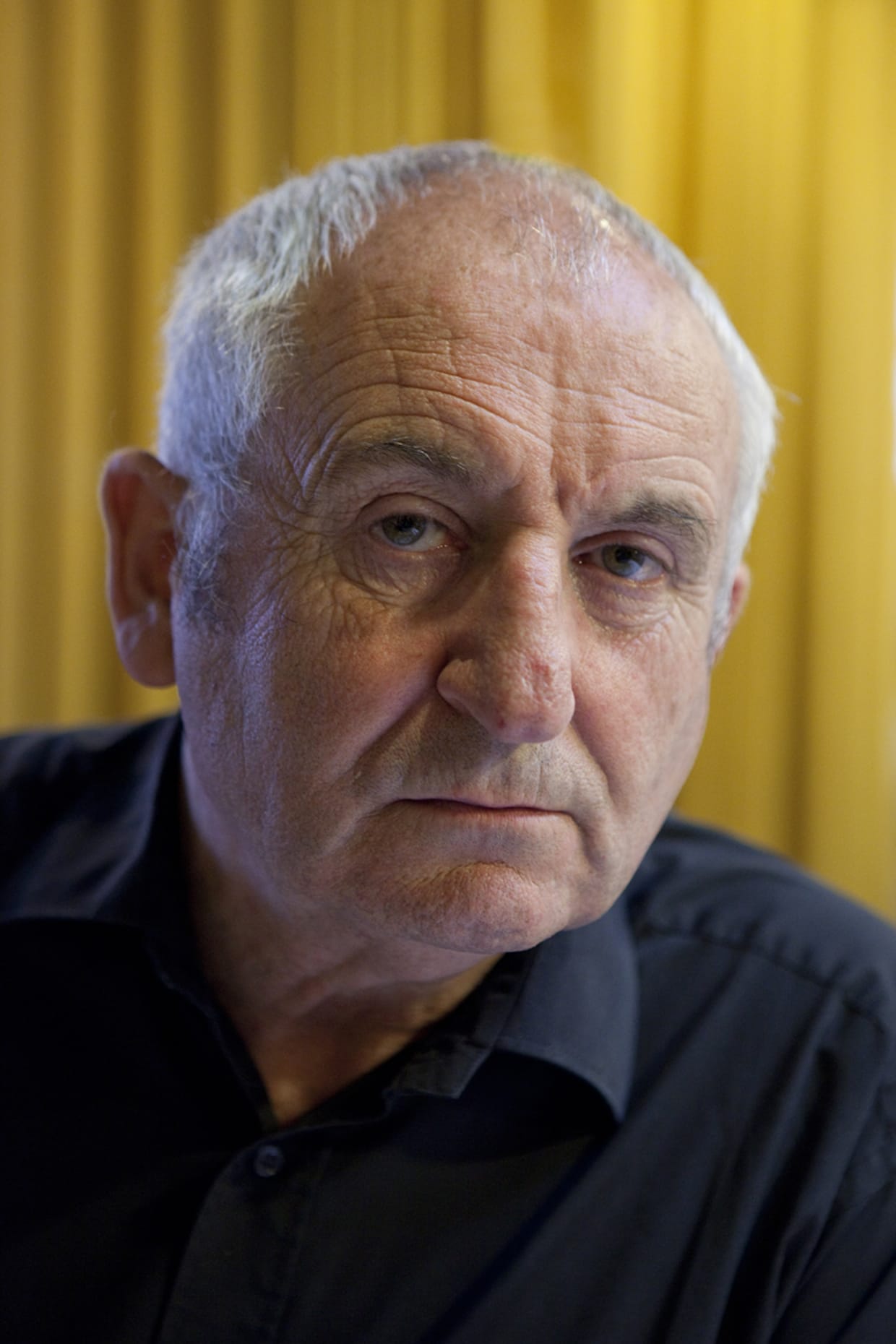 We also have some tickets remaining to see Carrie Gracie on 3 November.
Carrie Gracie was a BBC journalist for more than three decades and became the BBC's first China Editor in 2013. She resigned this post in January 2018 in protest at unequal pay. A year later she received a public apology from the BBC as well as back-pay which she donated to the gender equality charity, the Fawcett Society.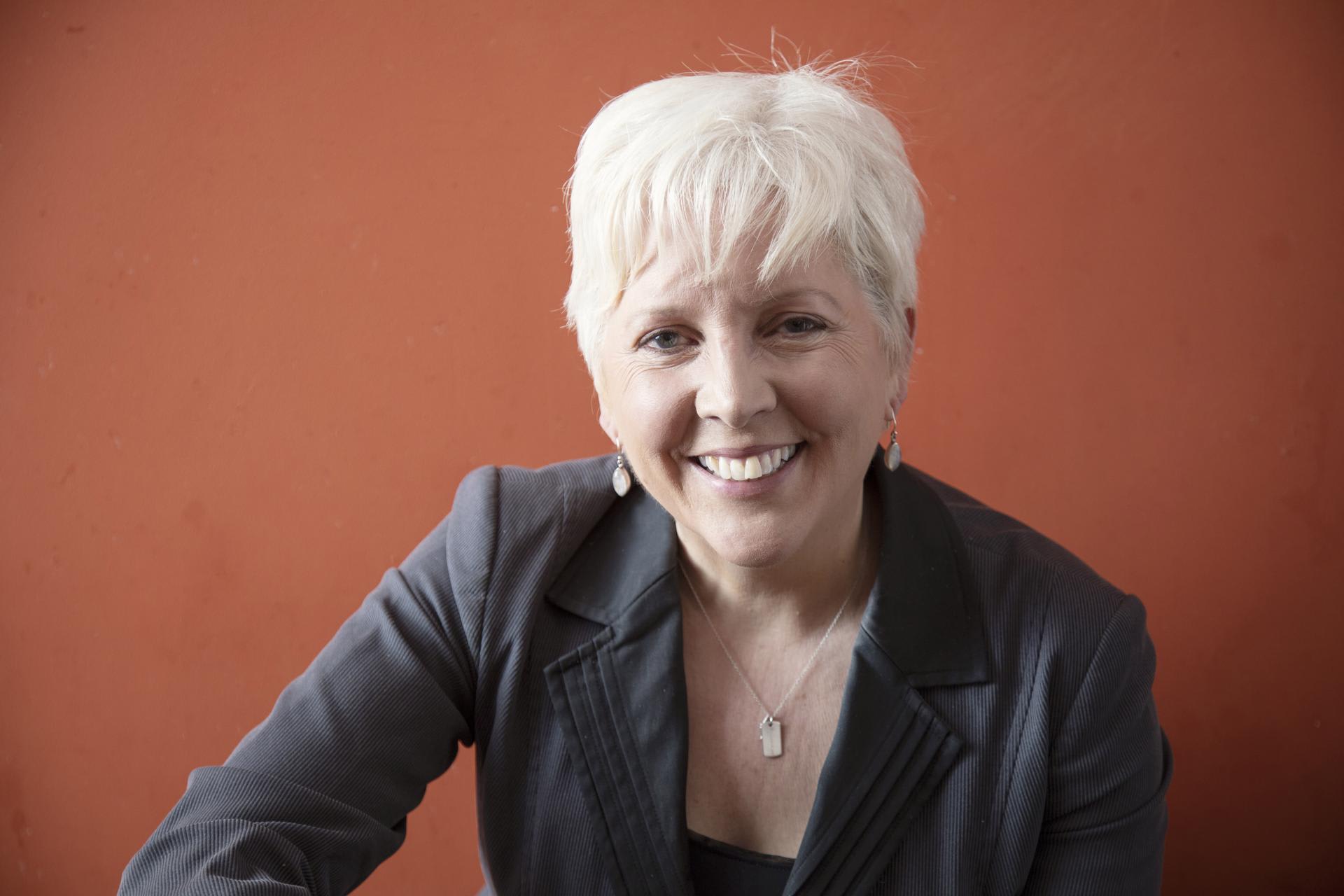 Charity Cricket Kit Recycling
Thank you to everyone who has sent in cricket kit for the charity recycling scheme. A good supply has already been collected. Please remember, as the season has now come to an end, we are linking with the Lords Taverners to send used but serviceable cricket (and other sports) kit to people in this country and abroad, who will benefit.
Please deliver any such donations to the glass house, marked cricket kit charity recycling.
Lower School Music Festival Update
Due to the increase in the number of Covid-19 cases in our community, we have decided to change the arrangements for the Lower School Music Festival on 19 October. The House Music Competition will be postponed but we will proceed with the solo performances. The heats for the solo performance will be Monday 11 October and Tuesday 12 October, and the final will take place on Tuesday 19 October at 18.30 in the Old Hall. Attendance at the finals of the solo performances will unfortunately have to be restricted to parents of the performers only. The Music Department will contact these parents separately.
The Houses have each been preparing their songs for the music competition and the whole of the Lower School have been learning a James Bond medley. These efforts will not go to waste and we anticipate performing all of these in the Summer Festival, which will occur in the final week of the Summer Term.
Calling All Lower School Wannabe Rock Stars!
The new Lower School Roc Soc will be launching after half-term and is open to anyone in Lower School who wants to get involved! All we ask is members have a positive attitude and the confidence to give it a go.
Pupils will have the opportunity to meet like-minded people and and start their own band...any music type is fine, as long as it involves real instruments and not just a backing track. All bands will have the opportunity to audition for a place in the line-up for Rock Fest in the Summer Term.
A full PA system, microphones, drum kit, guitar & bass amps & electric keyboard will be provided. If you can bring your own guitars/drumsticks, that would help, but we can work something out if not.
Please do not bring anything to the first session!
The club will meet every Friday from the 5 November at Long Break in the Farmer Room. Contact Mr Fraser before 15 Oct to sign up or find out more.
Dan Fraser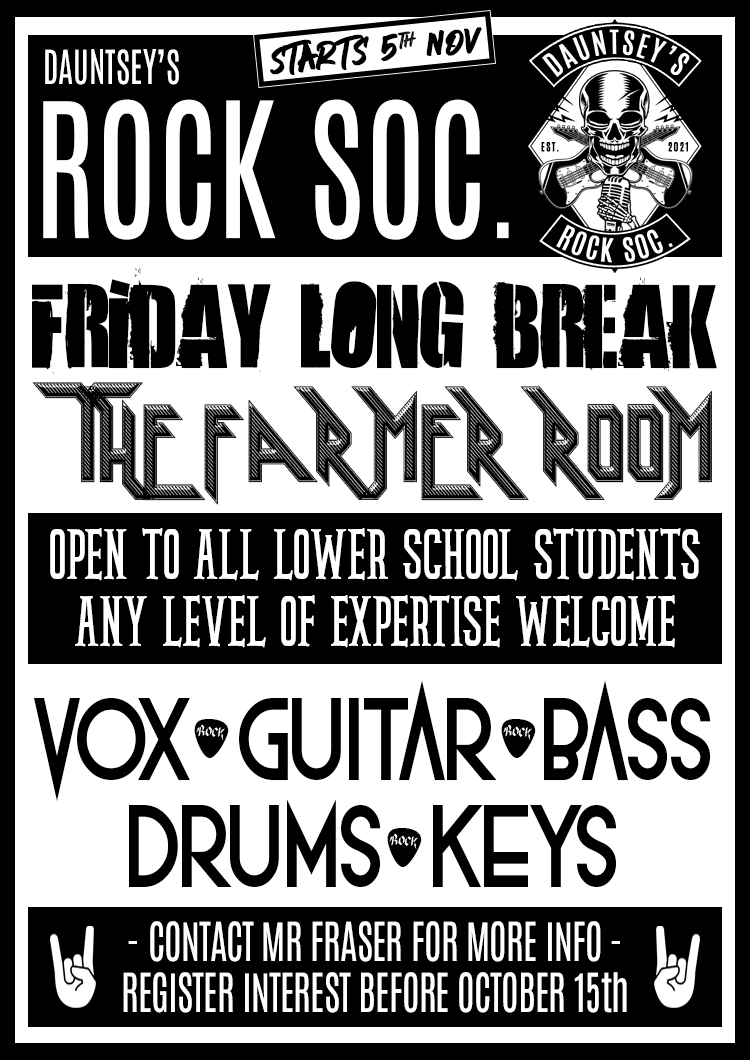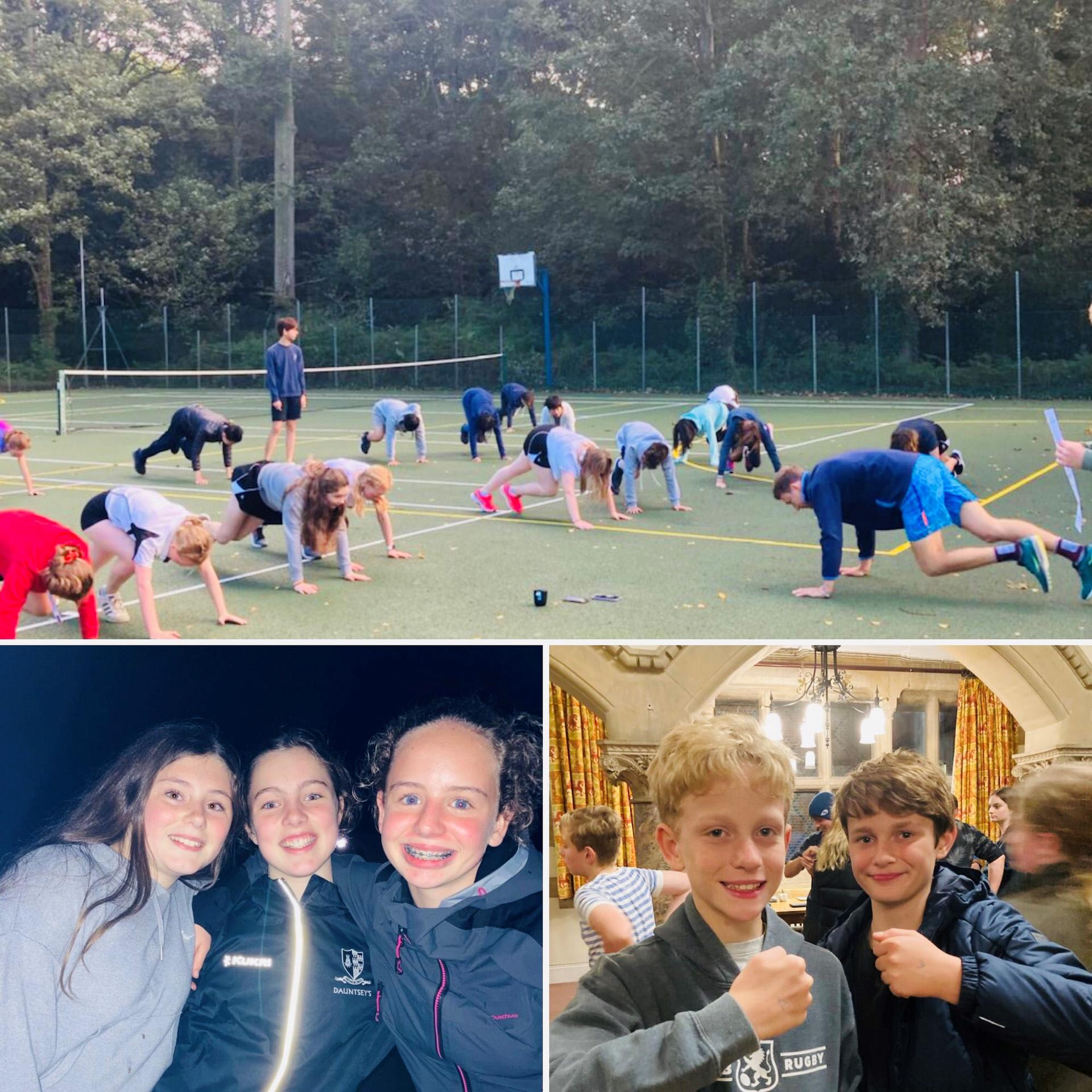 Despite the torrential rain on Saturday, the clouds disappeared as darkness fell and the Manorites enjoyed a 'wide game' in the woods; on completion of the game, all returned to the warmth of The Manor to enjoy hot dogs and pizzas. Many then settled down to watch a James Bond film in the TV room; there is much interest in the upcoming cinema trip to watch 'No Time To Die'.
On Sunday, Mr Mynott started the day with a workout for the children – 'Move with Mynott' proved to be highly entertaining and everyone headed in to breakfast with rosy cheeks and smiles on their faces. Later in the day, a few of the Manorites enjoyed taking Terry for a long walk in the grounds; Terry loved the attention and was impressed with the Manorites' ability to find tennis balls for him! In the afternoon, the delicious aroma of baking filled the House as Miss Lecamp shared some of her French cookery skills with the children in the kitchen; the Madeleines looked and tasted wonderful, and we look forward to the next 'French Bake Off'!
On Wednesday, Mr Reynolds' tutor group enjoyed afternoon tea at Planks Farm Shop and Café; the cakes were delicious and the banana milkshake was, apparently, 'amazing'!
Please may I remind you to carry out a LF test before your child returns to The Manor on a Sunday evening. Thank you for your support and understanding.
Anne Sampson, Housemistress
Sixth Form Coffee Morning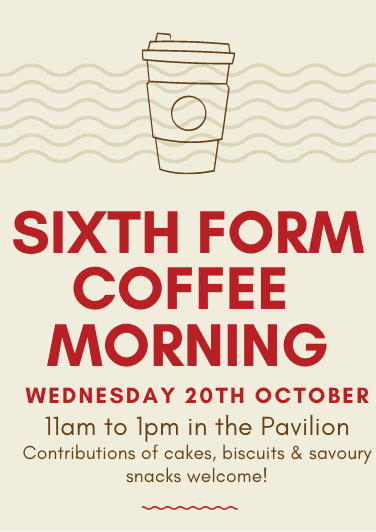 Please have a look at our digital noticeboard here. It is to advertise our own online community to connect Dauntsey's parents and businesses in order to buy, sell and advertise to each other in one trusted place. If you would like to place an advert, please email dspacontact@gmail.com
Please follow us on Twitter @DauntseyDSPA where we will keep you updated with our news.
Nurturing pupil's mental health and wellbeing.
Developed by child and adolescent mental health and wellbeing experts, the Wellbeing Hub is an interactive online portal, designed to help you guide your child as they grow up.
Please remember you will need to register before you access any of the below, instructions and links for accessing the Wellbeing Hub are detailed here on Firefly.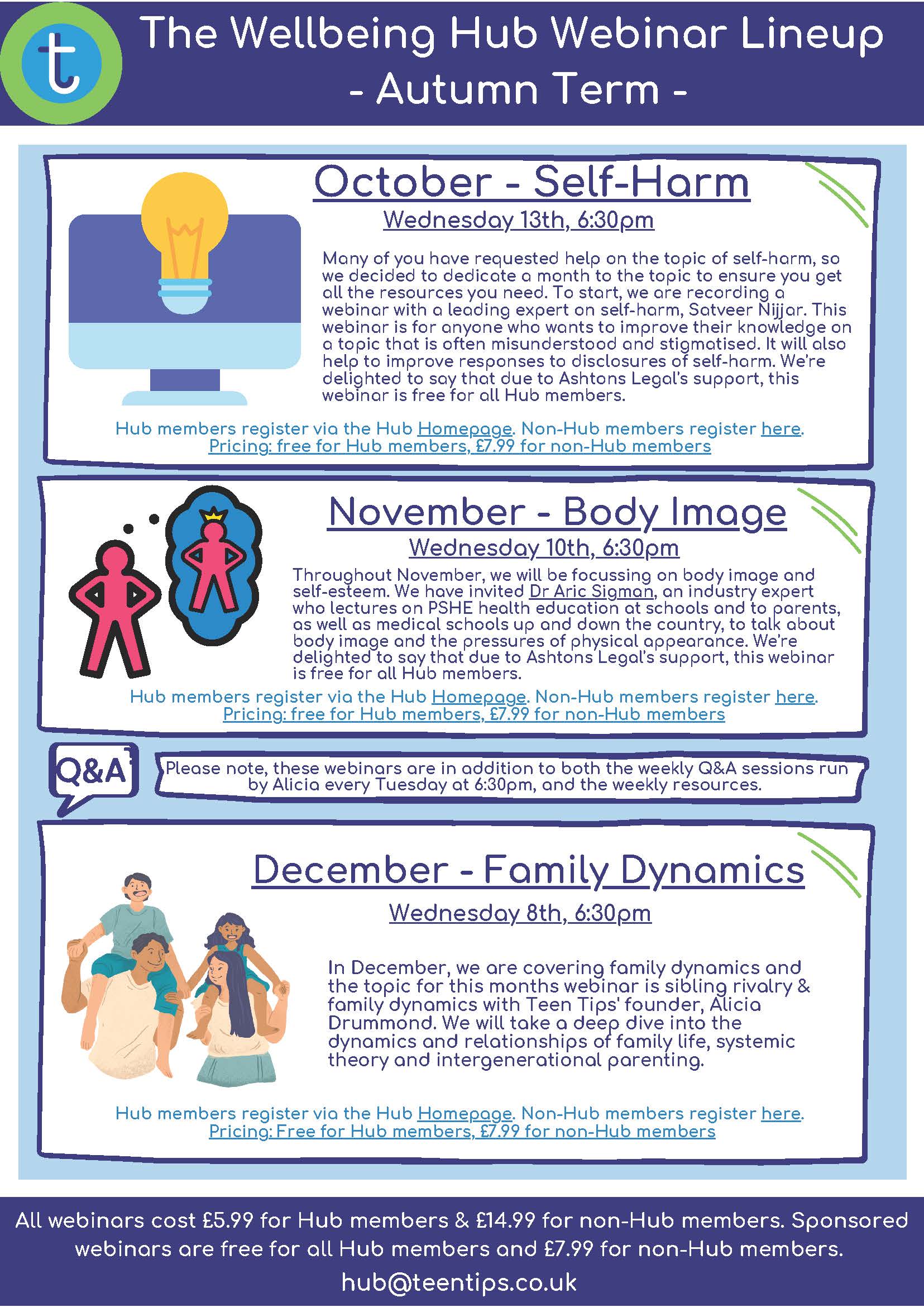 This Week in the Wellbeing Hub
Podcast: Self-Harm & How To Support Young People with Helen Burns of Papyrus
In this podcast we talk to Helen Burns of Papyrus, the national charity for the prevention of young suicide, about suicide and what we can do to help young people who are at risk. We look at the language to use when discussing suicide, how to talk to someone you are concerned about, how to spot the signs that someone might be at risk and what to do.
Please follow us on our social media accounts!